FREE CASH LOTTO
It is completely FREE to Join & Play, FREE Cash Lotto!
Todays Top Prize is £500 Plus there's more FREE Cash to be won with your "Family & Friends" and our "Bonus Draw", see below for more details.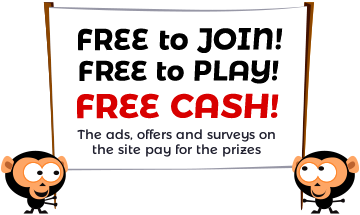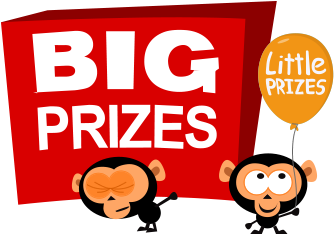 WIN £500
Every day at 7 pm (UK GMT) "FREE Cash Lotto" draws 4 Balls, if the balls match yours you have WON & can claim FREE Cash!
Ball 1 is the members initials (for example John Smith "JS"). You select balls 2, 3 & 4 from "01" to "50".
Game rules apply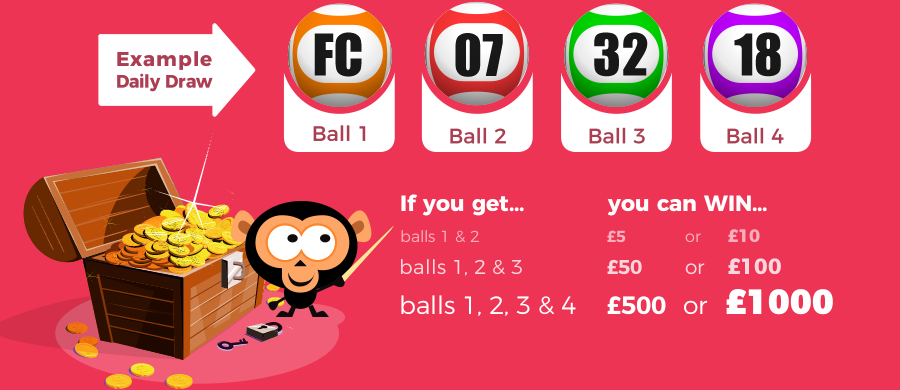 It's FREE to JOIN FREE to Play 100% FREE Cash to be WON!
Daily Draw winners from the last 14 days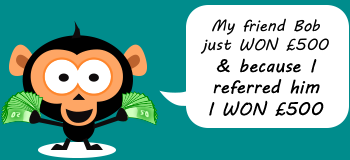 Each time one of your referrals claims "FREE Cash" in our "Daily Draw" you WIN!
Simply "Check for Winners" on your "Friends & Family" page to see if any of your referrals have claimed "FREE Cash" in the "Daily Draw". If they have claimed you will be able to claim the same amount of "FREE Cash".
Every day at 10 am (UK GMT) our "Bonus Draw" selects a username from our database. If you see yours you're a WINNER!
Receive "Bonus Cash" when you...
Maximum £100 per Win / Claim